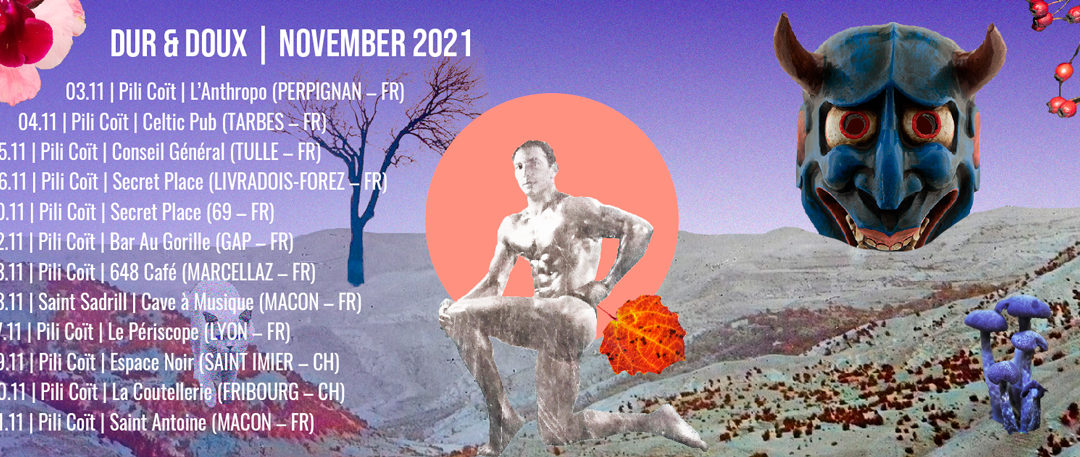 Dur & Doux (Pili Coït) tour 03.11 | Pili Coït | L'Anthropo (PERPIGNAN – FR) 04.11 | Pili Coït | CeltiCPuB IsNoTaPuB...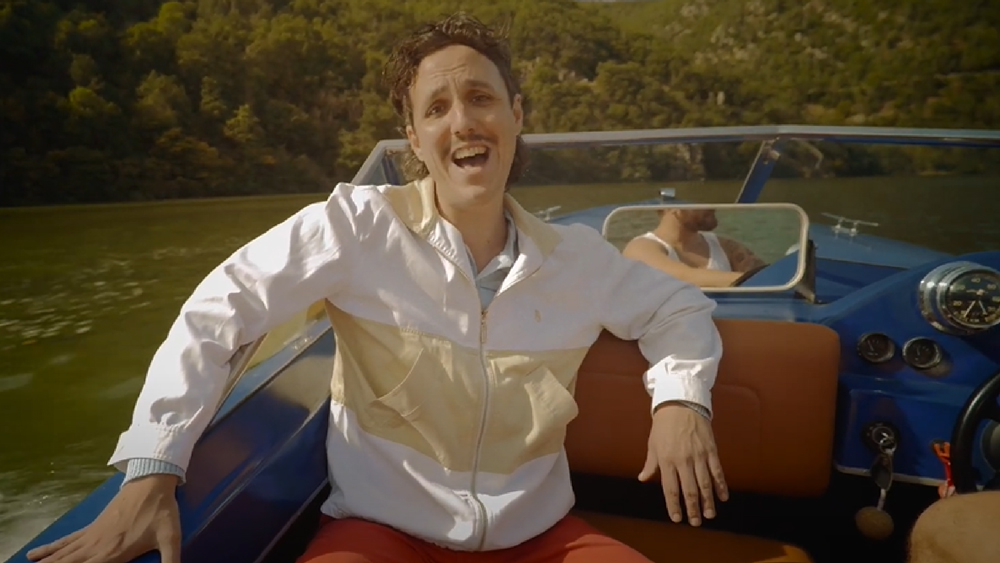 A story without tomorrow but a clip for eternity. A huge thank you to Mlle Dou who knew how to put in image my...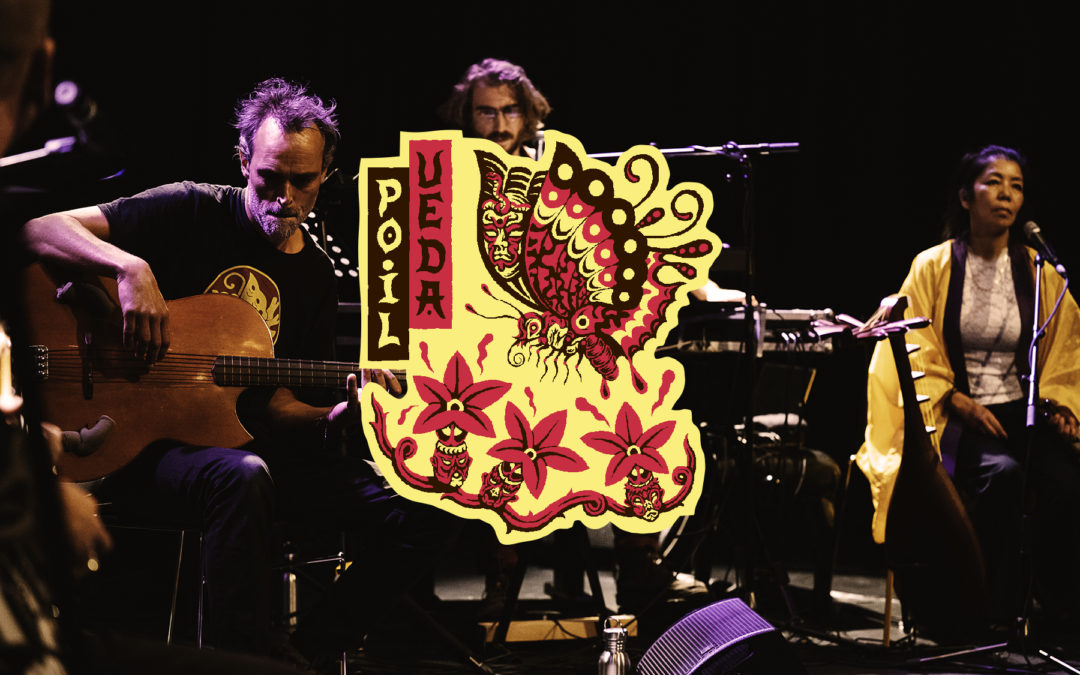 We've been waiting long enough to show you what PoiL Ueda looks like live. This is a first extract: Dan no Ura, major sea battle of the Genpei War in 1185. Enjoy ! See you on the tour !
read more