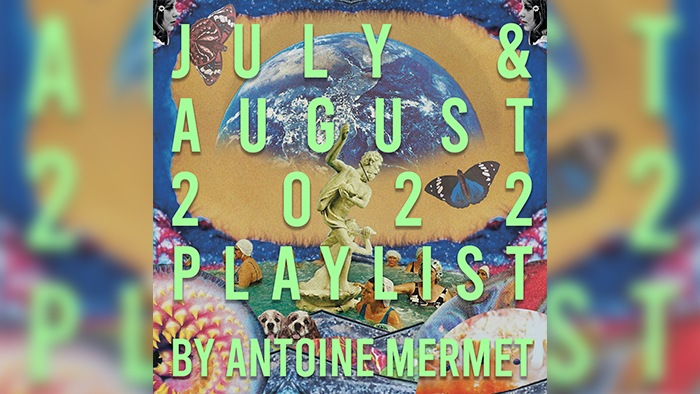 It's Antoine Mermet's turn (from Chromb! and Saint Sadrill for example) to make his playlist. God I'm so excited....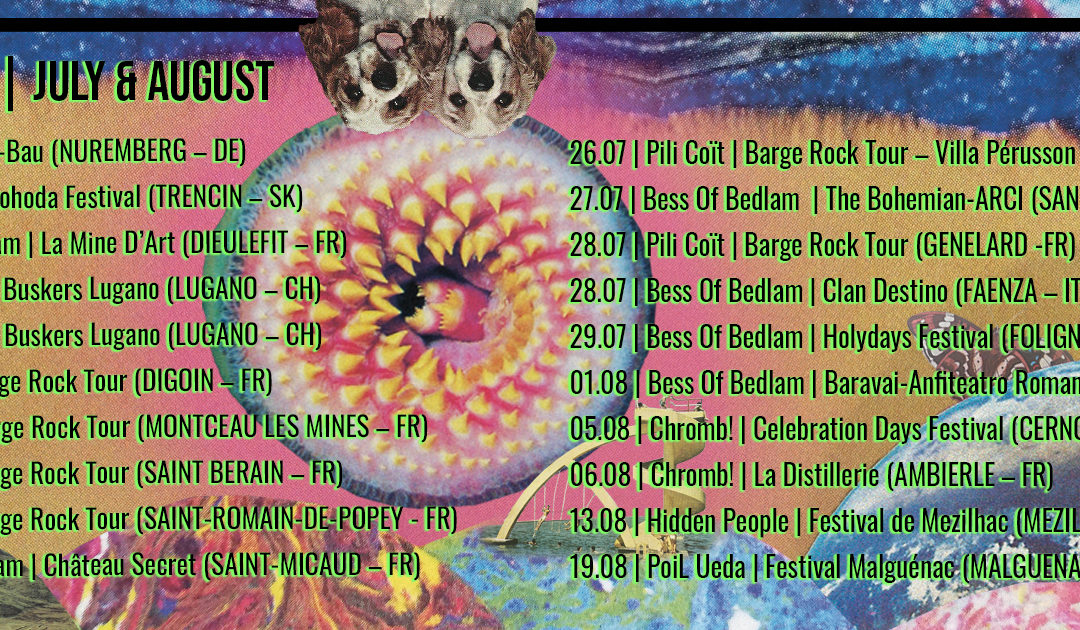 Dur & Doux - July & August 2022 duretdoux.com 08.07 | PoiL Ueda | Z-Bau (NUREMBERG – DE) 09.07 | PoiL Ueda |...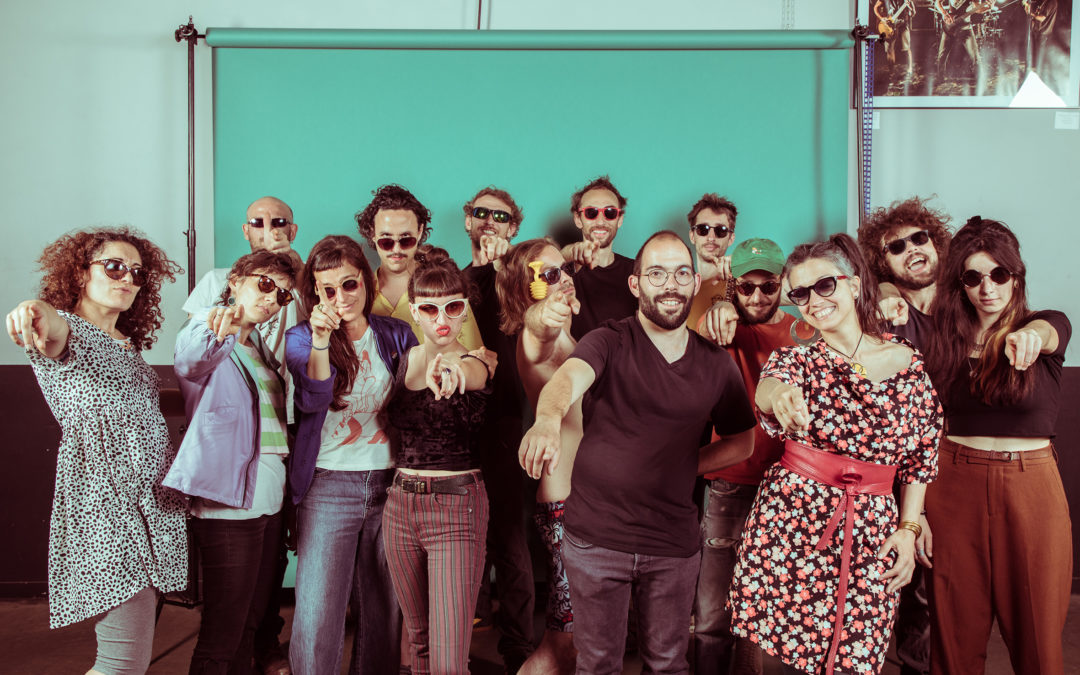 Cuckoo the web! Get ready for the show, from Friday, June 24 to Wednesday, July 7, check out one video a day from a different ephemeral band, in all styles. At 12 o'clock ! Welcome to the kingdom of musical swing! Here : cutt.ly/8KEemdM And there will even be an album (available for pre-order) :...
read more