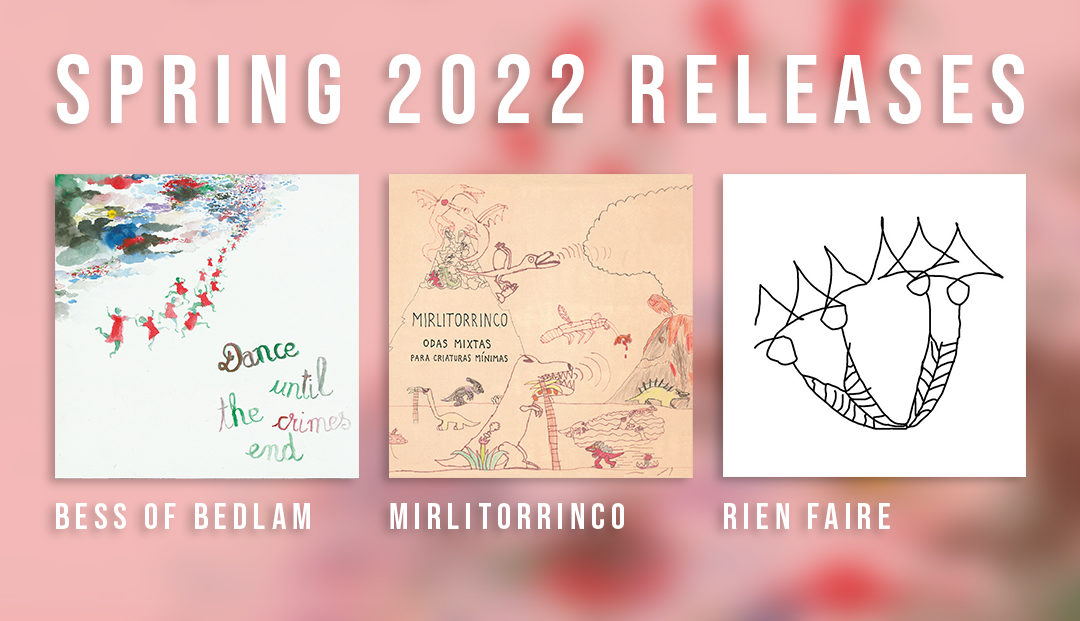 They have not been idle! Here are the spring releases: We are happy to present you at Dur et Doux the new album of...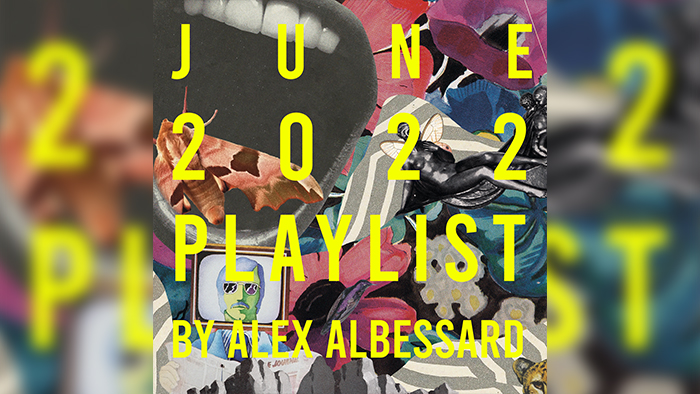 This month Alex Albessard (our production manager) is in charge of the playlist. Discover the imaginary soundtrack of...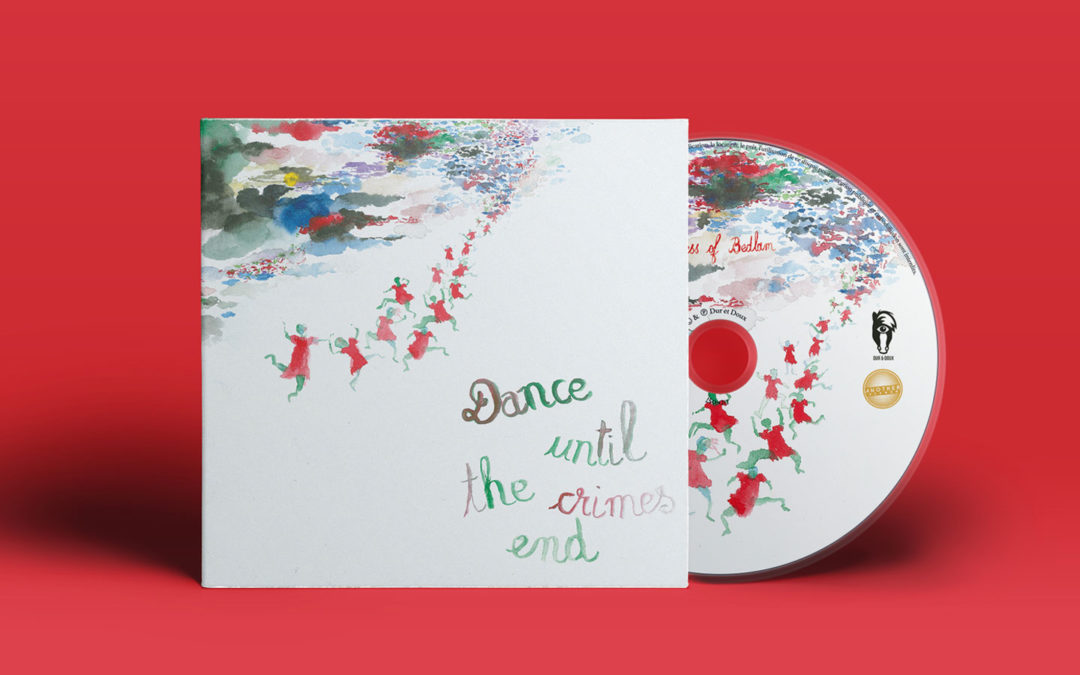 Oléla ! Bess of Bedlam is the project of Fanny L'Héritier accompanied by Guillaume Médioni that you already discovered in Odessey & Oracle.The second album is in the starting block. It is called 'Dance until the crimes end' and will be released on May 20th by Dur et Doux and Another Record....
read more