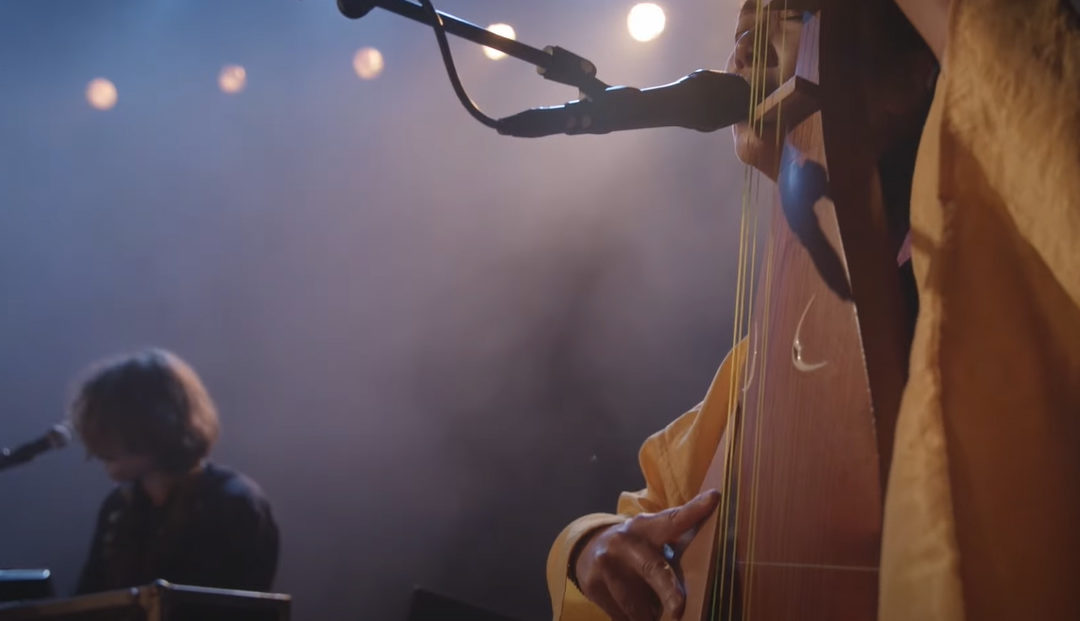 Here is a second concert excerpt from PoiL Ueda, a meeting between an expanded version of PoiL and Japanese artist...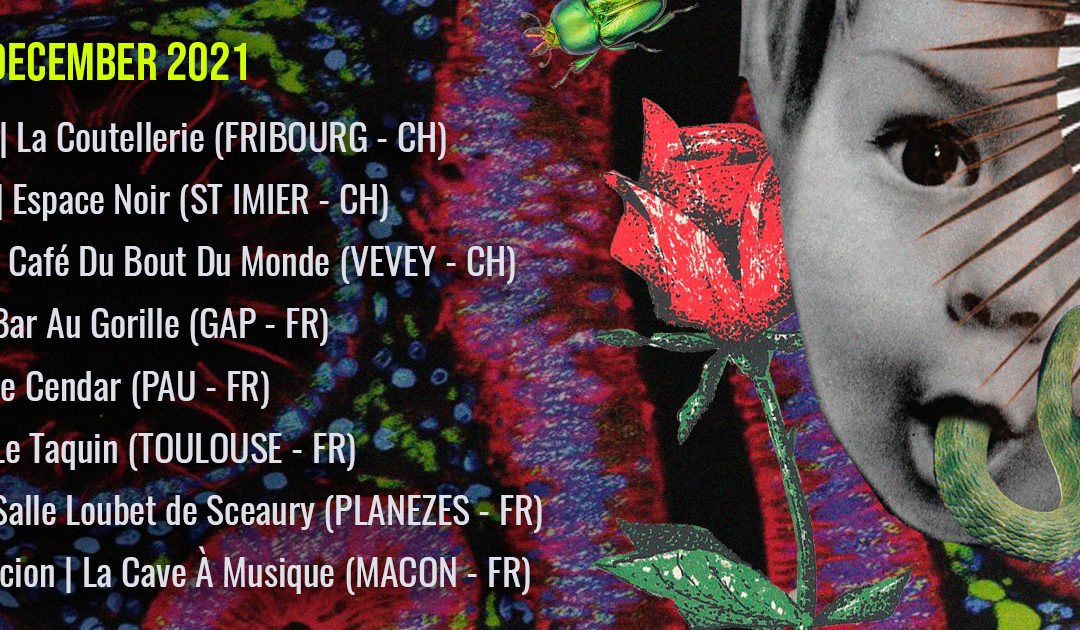 Dur et Doux december tour 09.12 | Rien Faire | La Coutellerie (FRIBOURG - CH) 10.12 | Rien Faire | Espace Noir (ST...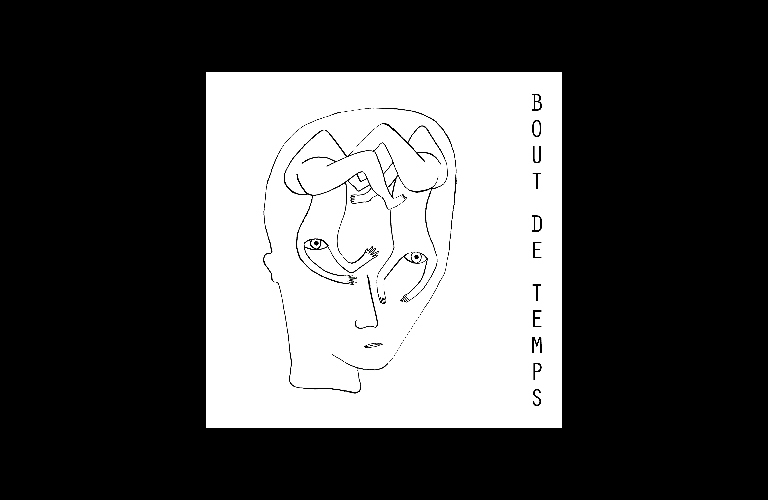 Bout de temps is a song sung by the duo Hidden people, a group from Lyon, supported by the label Dur et Doux. We can hear a cello, a drum, a synthesizer and two female voices. The Hidden people do not prevent themselves from anything and their music is free and original, some say experimental. The...
read more